The national flower of Australia is Golden Wattle. The golden wattle is not only the National
Flower of Australia but is also used in many Australian national and honor awarding system. There is also a stamp of Golden Wattle in Australian stamps which clearly exhibits the connection of people of Australia with this flower.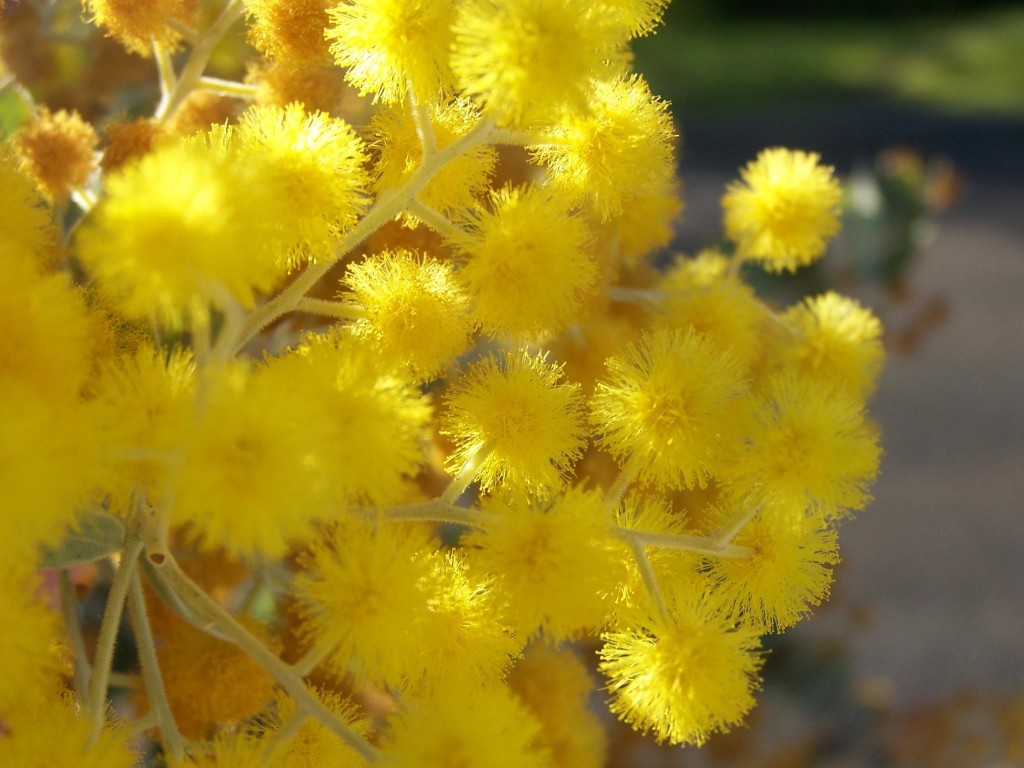 Facts about Golden Wattle:
Golden Wattle aka Acacia pycnatha beth, iss a growing shrub or small tree of the family Fabaceae
and was first discovered by Botanist George Bentham in 1842, It grows up to an average of 25ft in height(8m) and they have phyllodes instead of ordinary leaves. It is the combination of Yellow Flowers withgreen Phyllodes. Golden Wattle has can be abundantly found from Victoria to southern Australia. The fragrance of Golden Wattle can cause illusions to the people who have perfume allergies.
Why Golden Wattle is the National Flower of Australia?
The Golden Wattle is a symbol of Australian diversity and shows their unity, it also represents the beauty of the small continent. It symbolically represents the people of Australia without the difference of any race or language. In past, the Wattle has been used as a symbol of reflection, happiness and remembrance. The Golden wattle also shows the intense feeling joy and sorrow of the people of Australia. The affection of Australians to this flower is to that extent that they celebrate Wattle Day on September 1st of every year.
More National Flowers of Oceania Countries:
Golden Wattle: The National Flower of Australia
Kowhai: The National Flower of New Zealand