National Flower of Australia:
Australia is a beautiful country where people go for studying, travelling and for enjoying the
nature there. Australia is famous for kangaroos and other things.
The National flower of Australia is Golden Wattle. The golden wattle is not only the National
Flower of Australia but is also used in many Australian national and honour awarding system. There is also a stamp of Golden Wattle in Australian stamps which clearly exhibits the connection of people of Australia with this flower.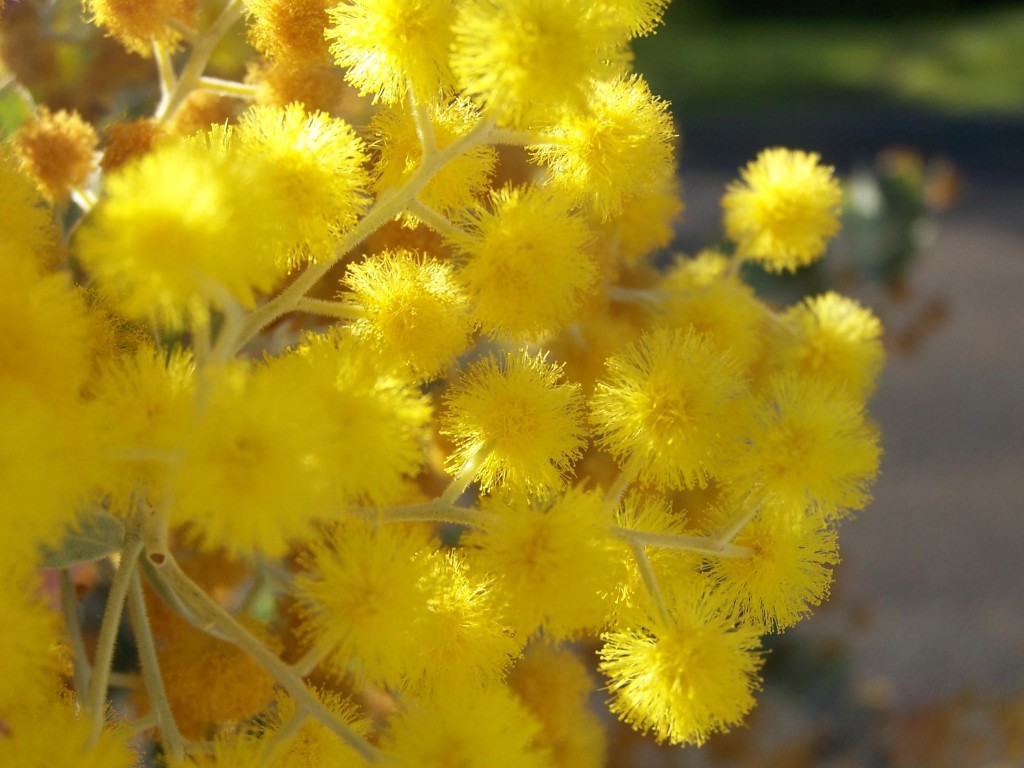 Related: National flower of the World
What is the National Flower of Australia?
Australia national flower is the Golden Wattle. This flower belongs to the Class Magnoliopsida
and Order Fabales. This flower is very tiny and the flowers are arranged in small petals. These
petals are not very visible as they are hidden by the stamens. The colour of most species is
yellow. National Flower Australia is grown for ornamental purposes.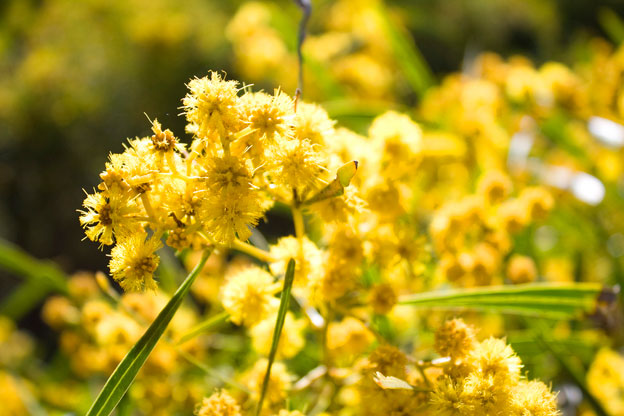 Facts about Golden Wattle:
Golden Wattle aka Acacia pyracantha beth, is a growing shrub or small tree of the family Fabaceae
and was first discovered by Botanist George Bentham in 1842, It grows up to an average of 25ft in height(8m) and they have phyllodes instead of ordinary leaves.
Related: National flower of Ireland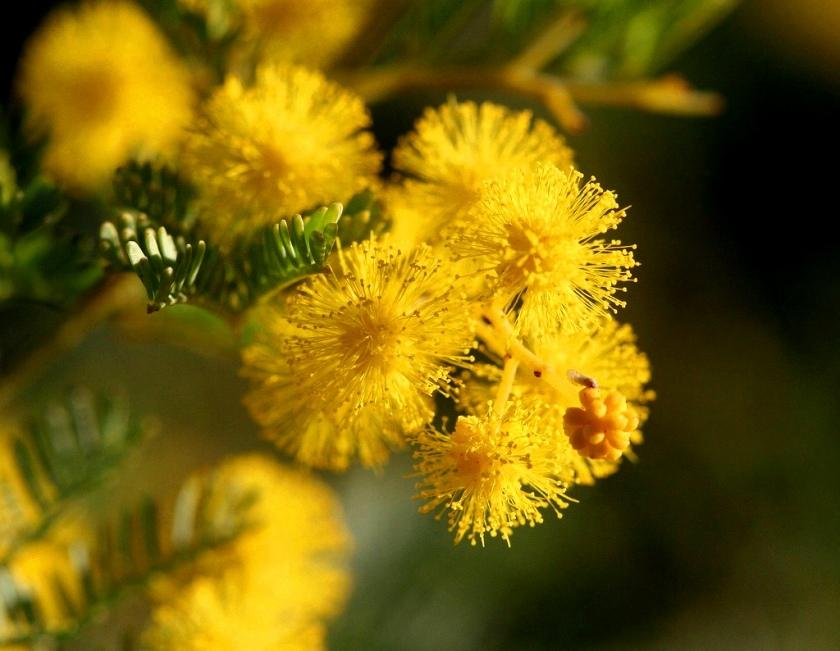 It is the combination of Yellow Flowers with green Phyllodes. Golden Wattle has can be abundantly found from Victoria to southern Australia. The fragrance of Golden Wattle can cause illusions to the people who have perfume allergies.
Why Golden Wattle is the National Flower of Australia?
The Golden Wattle is a symbol of Australian diversity and shows their unity, it also represents the beauty of the small continent. It symbolically represents the people of Australia without the difference of any race or language.
In past, the Wattle has been used as a symbol of reflection, happiness and remembrance. The Golden wattle also shows the intense feeling of joy and sorrow of the people of Australia. The affection of Australians to this flower is to that extent that they celebrate Wattle Day on September 1st of every year.
The wattle flower is very important economically since it is used in the fragrance industry. It is
also displayed on the Australian coat of arms.
Flower of Australia Golden Wattle Facts:
Golden Wattles are fragrant flowers and they are used in the industry as well.
These flowers are used for making potpourris, perfumes and bath herbs.
National floral of Australia blooms in spring or towards the end of winter.
The tree is actually a shrub that is 4 to 8 meters in size and 1300 species of the plant are
found in the world.
Australians actually celebrate the day of their flower on September 1st.
The golden wattle is also present on the Coat of Arms of the country.
You may need to check: National Flower Of Czech Republic