If you rely only on traditional New Year Party stuff such as food, drinks, and casual talks, it can get pretty dull and speedy. This is especially true if you have arranged a happy new year 2024 party for your friends and family. It is because you will be inviting many kids and demand a handful of entertaining activities. To keep the party going, you ought to know about New Year's Games to keep things fun.
This article brings you a list of great New Year Games for family, kids, and even some fun New Year Games online that you can set up for your kids and have a great New Year's Eve party at home. Let us now move ahead and get started with the article.
Happy New Year Games for Family
The following is our list of best New Year Games for families to play at their New Year's Party:
1.    Truth or Dare: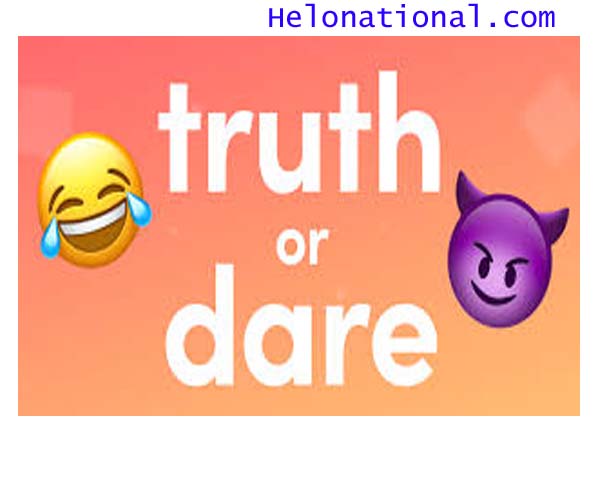 Truth or Dare is the classic indoor game that people have been playing for years now. It has a simplistic nature; however, it can turn into a fun event, and unpredictability is why people love this game. As a new year game, you will need to alter a few rules and keep it simple.
While you are playing with your family, make sure that you keep it simple and fun. If someone chooses the truth option, ask questions about their dreams and goals but do not attempt to attack their personal lives. The same goes for the 'Dare' option, where you should give a complex yet safe task instead of choosing the dangerous path.
2.    Guessing the New Year Resolutions: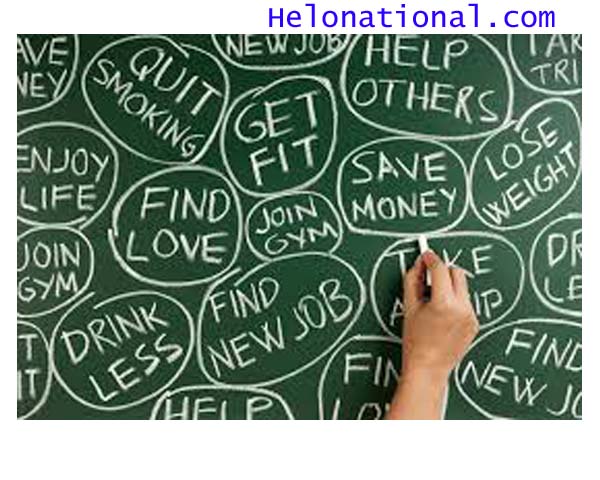 When your whole family is sitting around and enjoying a coffee cup after eating and dancing, playing a simple conversational New Year Game best suits the situation; for this particular situation, we have found that guessing games are the best.
If you think about which guessing game you should be playing, guessing the New Year Resolutions you have made for New Year 2024 is our top recommendation. You can even play this game with paper slips in which everyone will write their wishes and put them in a bowl.
People on the other team will take out the slips and guess each new year's resolution by saying it out loud. Make two teams and move in turns to keep things simple and fun.
3.    Finding the Ring: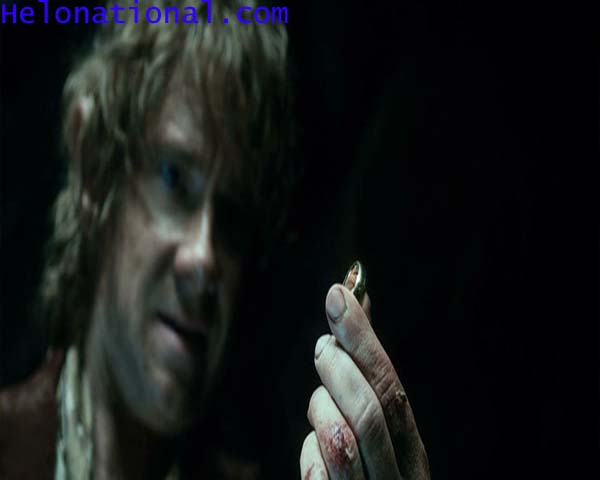 If you think that the Lord of the Rings had the best ring quest, it is time to relive those moments and play finding the ring with your family. The rules of this game are simple in which one person on a team will ask everybody to leave the room and hide the ring. Ask them to come back in and start finding the ring. You should set a timer on the watch to keep things even more entertaining.
New Year Games for Kids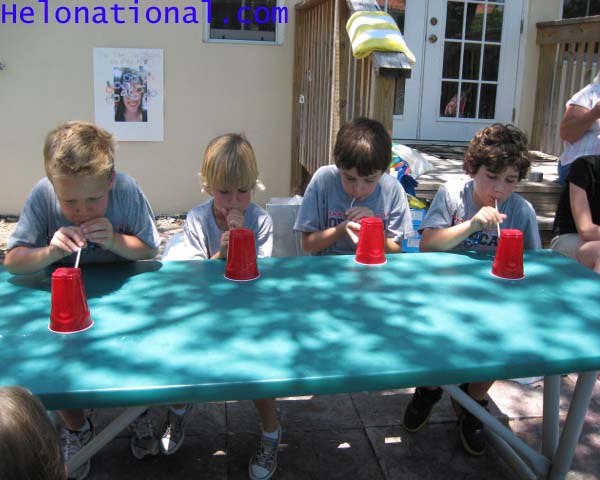 These New Year Games are undoubtedly fun, but they might not appeal to the younger audience you might have invited to your new year party. So instead of babysitting them and boring them to hell, what you should focus on is arranging New Year Games for Kids to keep them entertained. The first one requires a little more effort; however, it is best for the entertainment output.
So let us now move ahead and bring our list of best New Year Games for Kids for HNY 2024:
1.    Scavenger Hunt for Kids: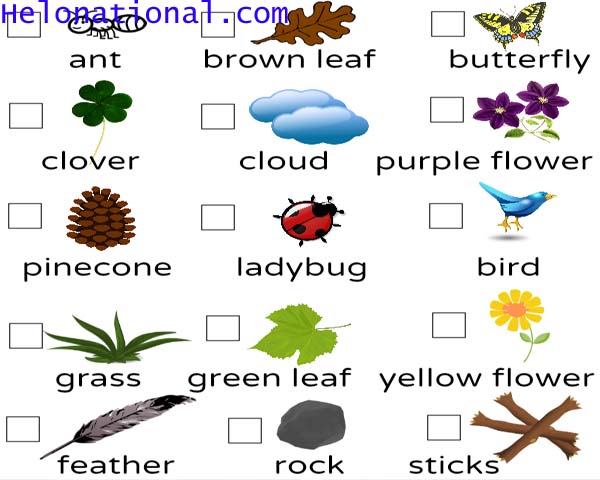 Kids love embarking on a quest to find items, whether it is in real life or video games. While that is 100% true, planning a scavenger hunt for kids coming to your New Year's Party is undoubtedly a good idea. However, finding items for planning an exciting scavenger hunt can be a bit challenging. To help you with that, we have got a list of things to hide around the house for kids to find:
New Year hats
Candies
Rings
Toys
Family photos
NY tree items
Decorations
Traffic Sign
Sports Items
Being a New Year game, you have to keep it around the easily available stuff during the event instead of spending extra money while ensuring that kids will still have fun.
2.    Donut on String: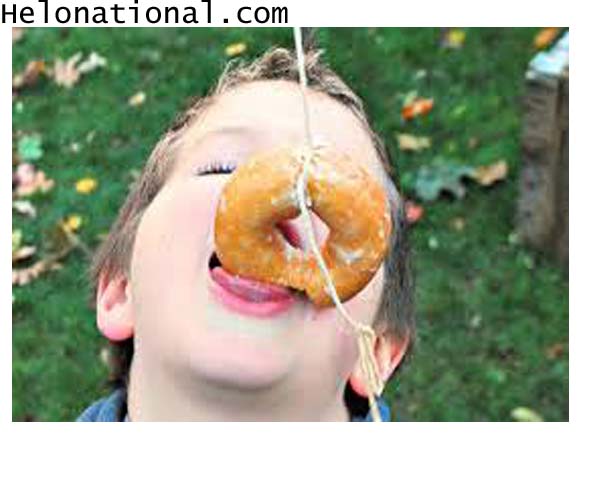 If you are making donuts for your HNY party, better plan a game out of it as well. Well, when it comes to thinking of a game out of them, Donut on String is always the first choice people are going to think about.
This is a race-based game in which you ask kids to hold donuts in their mouth and then race towards the point when a string is attached so they can put donuts on it. The kids who put more donuts in the given time wins the contest.
3.    Musical Chairs: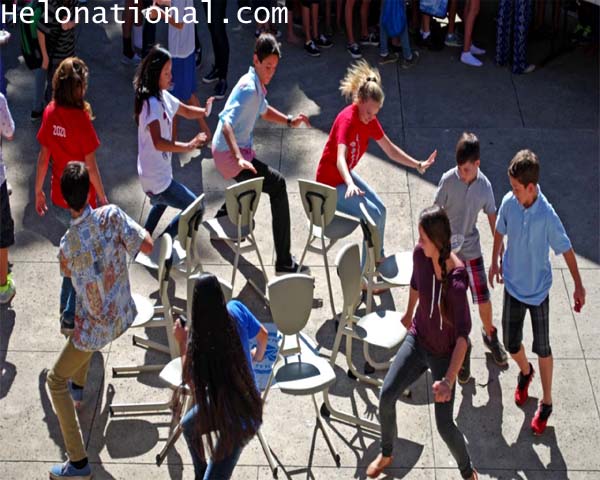 Well, if you cannot think of something special right away, going the traditional way can be fun as well. So when it comes to that, arranging musical chairs can be a good idea, primarily because this New Year game suits both kids and adults. So, put a few chairs in a circle and play the classic musical chairs with your family.
New Year Games Online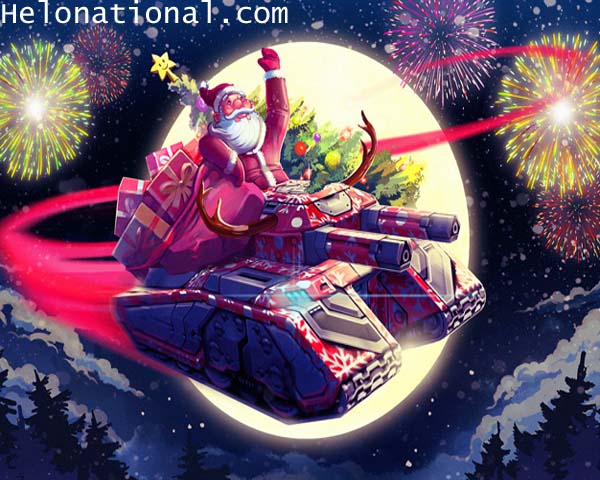 Almost every kid and adult are with a smartphone device these days, and while the holiday season is around, you will be looking forward to a new list of online New Year Games. We have played a few as well, so let us now move ahead and leave our top online new year game recommendations:
New Year's Eve Drag and Drop Puzzle
New Year's Day Word Search
New Year Jigsaw Puzzle
New Year Time Clock
Water Boy and Fire Girl
8 Ball Pool
What time is it?
This concludes our list of New Year Games for adults and kids. Make sure that you plan these around your home and entertain your guest the best way you can.
New Year Games – FAQs
1.    What games can we play on New Year's Eve?
Beverage Relay Race.
Pass the Hat.
Banana Bump.
Song Matching.
Kiss Collecting.
2.    How do you make a New Year party fun?
Make a Holographic Balloon Wall.
Mix Your Metals.
Set Up a Champagne Bar.
Give It a Theme.
Make Fancy Foods Bite-Sized.
3.    What can couples do on New Year's Eve?
Dress up and head out for a night of drinking and dancing.
Spend a quiet, cozy night at home.
Take a moonlit boat ride.
Throw a potluck party for friends.
Getaway to a cabin in the woods.
Please keep visiting our website for more exciting New Year 2024 content and a Happy New Year 2024 to you guys.