The National flower of Italy is Lily. Lily is actually part of herbaceous flowering plant genus i.e. Lilium all of which originates from bulbs and bear a prominent set of multi chroma flowers.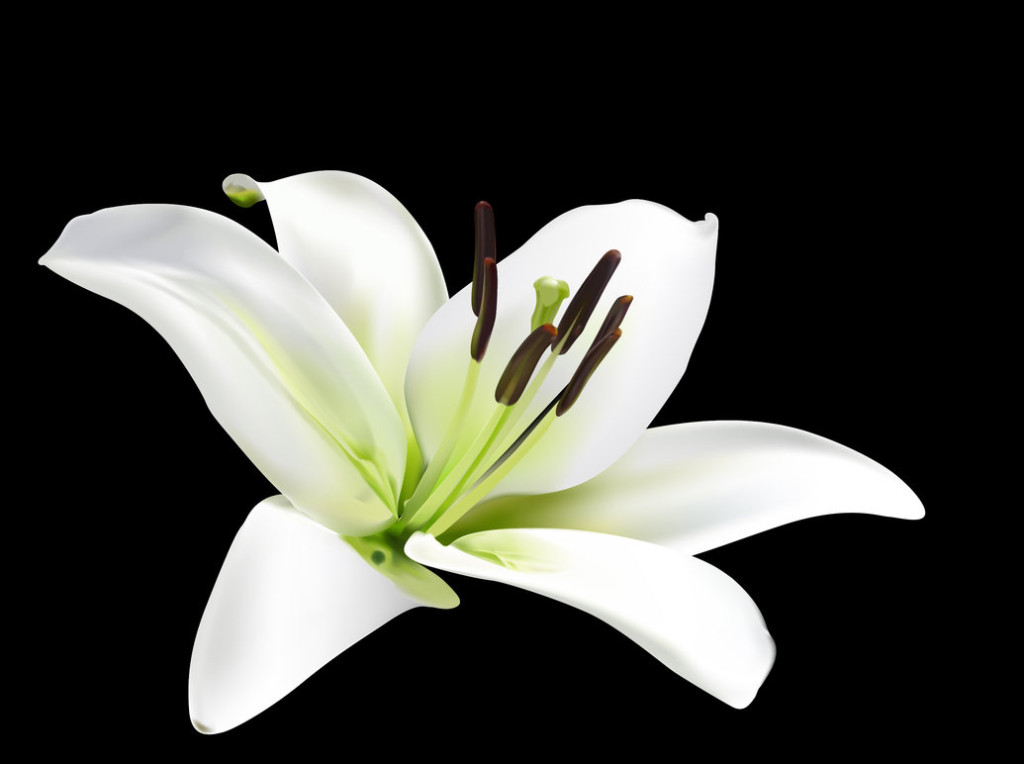 Why is Lily the national flower of Italy?
The question arises here is why is the flower Lily is national flower of Italy? Well, for Italian people the white colored lilies signify modesty and virginity, orange reflects enthusiasm, yellow corresponds to gaiety, and Lily of the Valley reflects sweetness and purity. Easter lilies are trumpet-shaped, milky white and waxy flora which have been a representation of the Virgin Mary.
Growing Lilies:
Lilies are generally grown throughout autumn or early spring in the back yards, gardens and indoors in pots or containers. A cool, permeable and good soil is crucial for the perfect growth of lilies. Adding organic matter to the soil will assist to grow perfect lilies. Make sure you lilies are getting enough of the sunlight all summer but provide some shade as well if the sun is really burning everything out. When planting the bulbs do make sure that they are not dry. If you are growing lilies directly into the soil make sure that there are at least 10 inches of spacing present between them.