Wishing someone on New Year is more about meaningful lines and less about long depthless paragraphs that people do not even bother reading. So, when you are wishing someone any event, make sure that what you write comes from your heart like these Short New Year wishes that we'll be sharing in this article.
So, instead of forwarding any New Year message that you receive from others simply by replacing your name in it, put some effort into writing short New Year wishes and greetings for your loved ones. This article brings you plenty of those so let us now move ahead and bring amazing short new year wishes in English for you guys.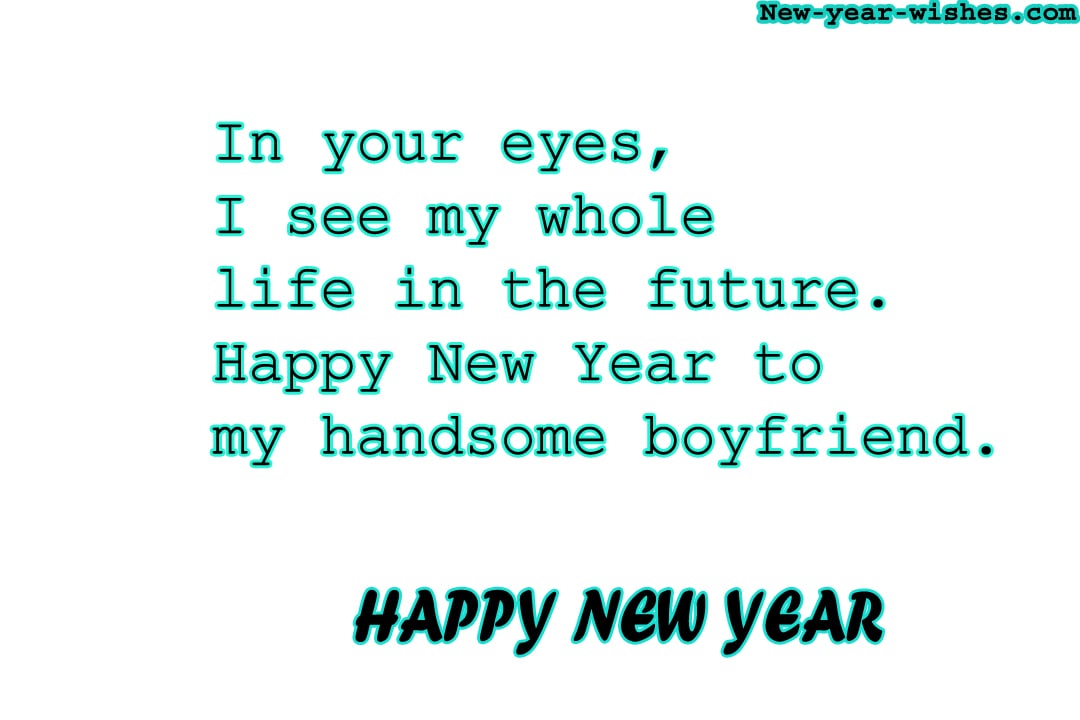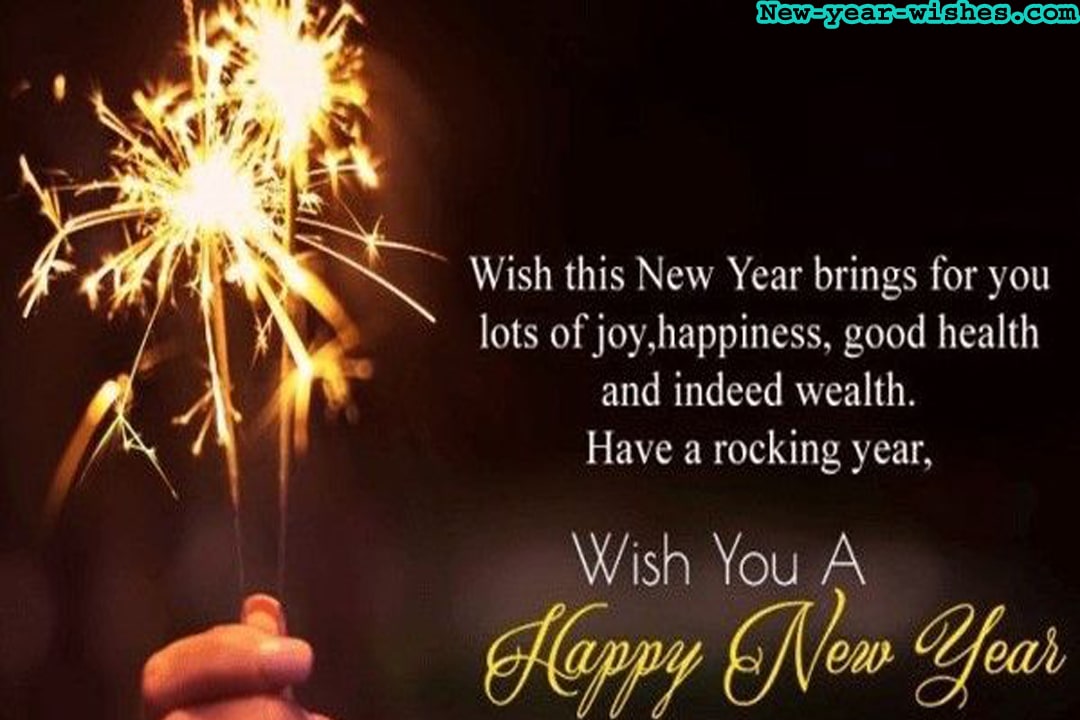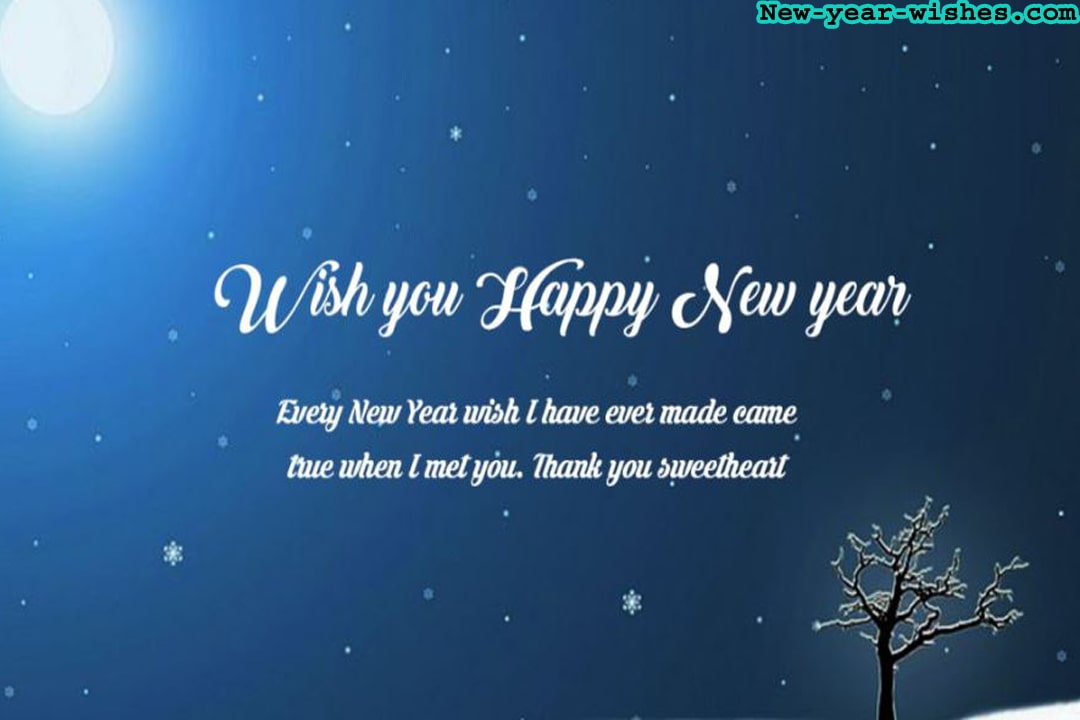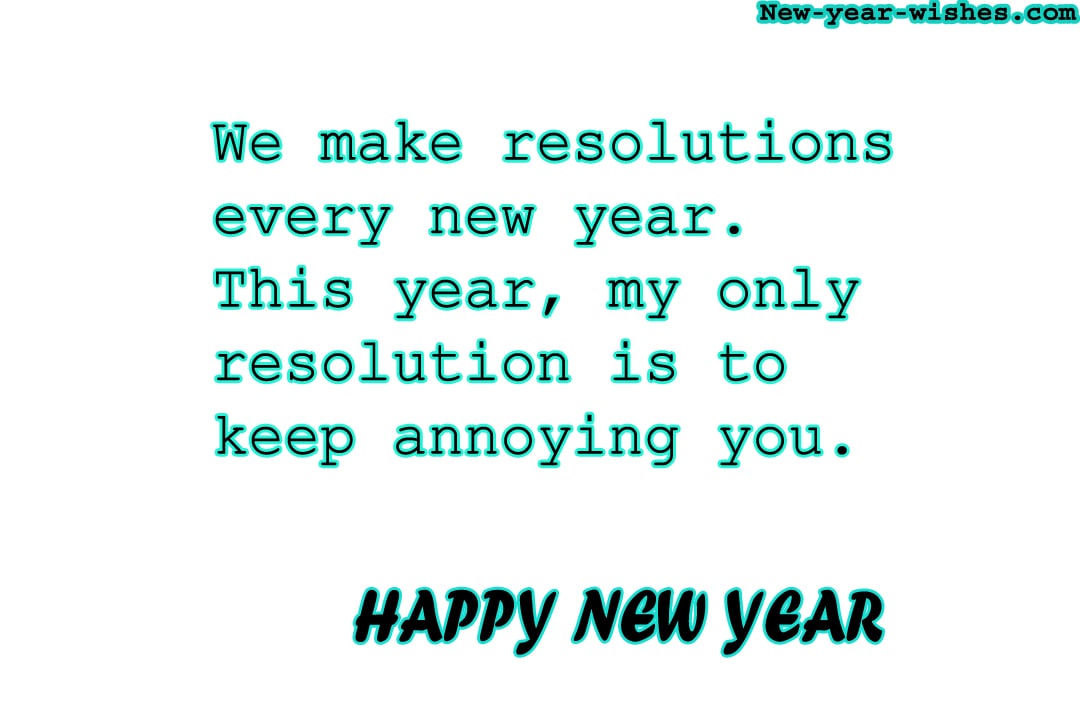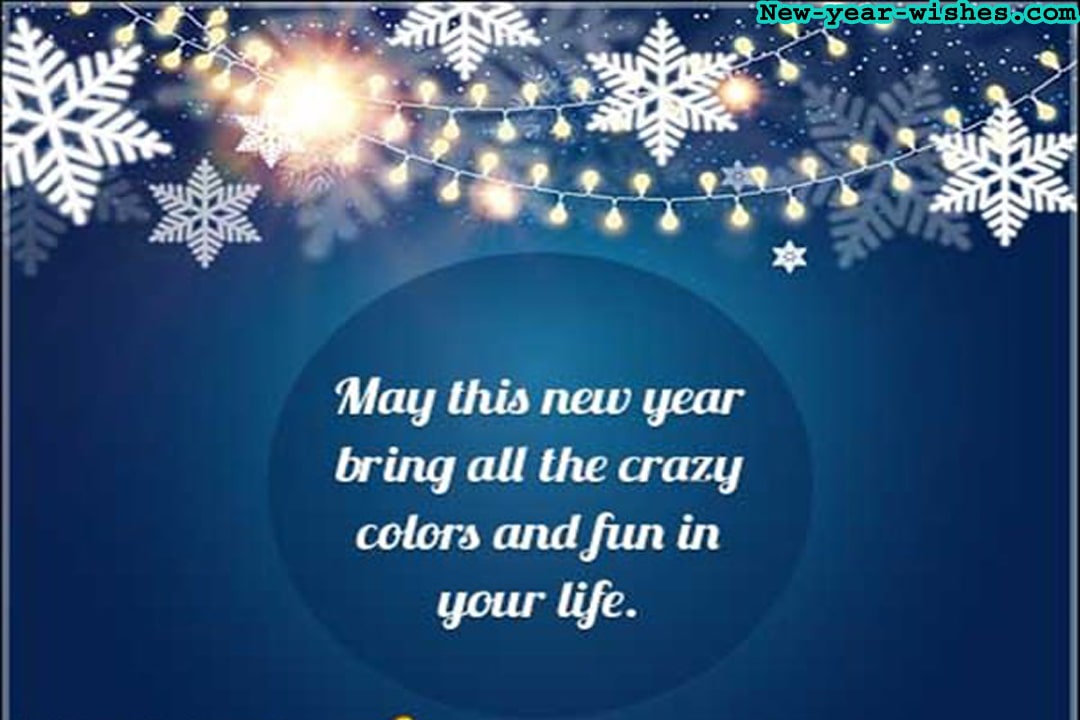 Short New Year 2024 Wishes for Family
When it comes to greeting people with new year wishes and gifts, your family must always come first. If you are wondering what to write in your New Year Card, these short new year wishes for the family for HNY 2024 could be helpful:
You made last year so special to me. It is my greatest wish that this coming year is special for you.
As we step into another year, I'd like to thank you for lifting me whenever I am down and encouraging me to move forward. Have a beautiful year!
Life changes, but my New Year wish for you remains the same- I wish you happiness, good health, and well-being from the bottom of my heart!
I wish you to look forward to the upcoming year with confidence and courage, giving wings to your dreams! Live your life to the fullest extent, Happy New Year!
A family like ours lights up every year with happiness and joy! And I am lucky to be a part of it! Happy New Year.
Short and Funny New Year Wishes
When you are wishing people on New Year's Eve, a bit of humor can spice things up. For that, the following is our list of funny and short new year wishes to share with your loved ones:
Wishing you 12 months of success, 52 weeks of laughter, 365 days of fun, 8760 hours of joy, 525600 minutes of good luck, and 31536000 seconds of happiness.
Many people look forward to the New Year for a new start on old habits.
I've been waiting 365 days to say "Happy New Year" since I had so much fun saying it last year. Happy New Year, Friend.
May this New Year bring actual change in you, not the recurrence of old habits in a new package.
A New Year is the chance to start over with a clean slate. Too bad my credit card won't start over with a blank slate.
We have got more short new year wishes to cover so let us move ahead to that.
Related: Amazing New Year Wishes
Happy New Year Short Messages and Greetings for HNY 2024
While we have already covered short new year wishes for your family, let us now move ahead and share some lovely short new year messages and greetings that you can send to everyone for wishing them a Happy New Year 2024:
Cheers to the New Year! May 2024 be an extraordinary one.
Happy New Year! May the coming year be full of grand adventures and opportunities.
Life is short – dream big and make the most of 2024!
May the New Year bring you happiness, peace, and prosperity. Wishing you a joyous 2024!
It is time to forget the past and celebrate a new start. Happy New Year!
Happy New Year! I hope all your endeavors in 2024 are successful.
Happy New Year! Let's toast to yesterday's achievements and tomorrow's bright future.
Happy New Year! I hope all your dreams come true in 2024 – onwards and upwards!
Give wings to your dreams and let them come true in 2024.
Happy New Year! Best wishes for peace and prosperity in 2024.
Conclusion:
We hope that you loved and enjoyed reading these short new year wishes and greetings. If you did, write on your New Year's card or use social media to wish your friends, family, children, wife, and husband a New Year 2024.
We also wish you from the heart on this amazing New Year 2024, cheers!
Keep Visiting Helo National
Happy New Year Short Wishes for HNY 2024 – FAQs
1. What are some New Year wishes?
May the New Year bring you happiness, peace, and prosperity. Wishing you a joyous 2024!
May this year bring new happiness, new goals, new achievements, and a lot of new inspirations in your life.
Wishing you a new year fully loaded with happiness.
2. How do you wish a friend a Happy New Year?
New is the year, new are the hopes, new is the resolution, new are the spirits, and new are my warm wishes just for you.
Have a promising and fulfilling new year! Remember all the good memories you have made and know that your life will be so full of wonders in the coming year. Happy new year 2024!
3. How do you say Happy New Year in love?
I Thank God For Giving Me Such A Handsome Gift. It Is Because Of Your Love That I'm Happy And Healthy, Happy New Year My Dear.
My love, I wish with my entire heart that you have a new year full of much happiness. I love you and I will show you, my love, every day.