Introduction  to National Bird of USA:
Every country has its own national bird which is the symbol for the country. Sometimes, the birds are also made on the flags or the coat of armor.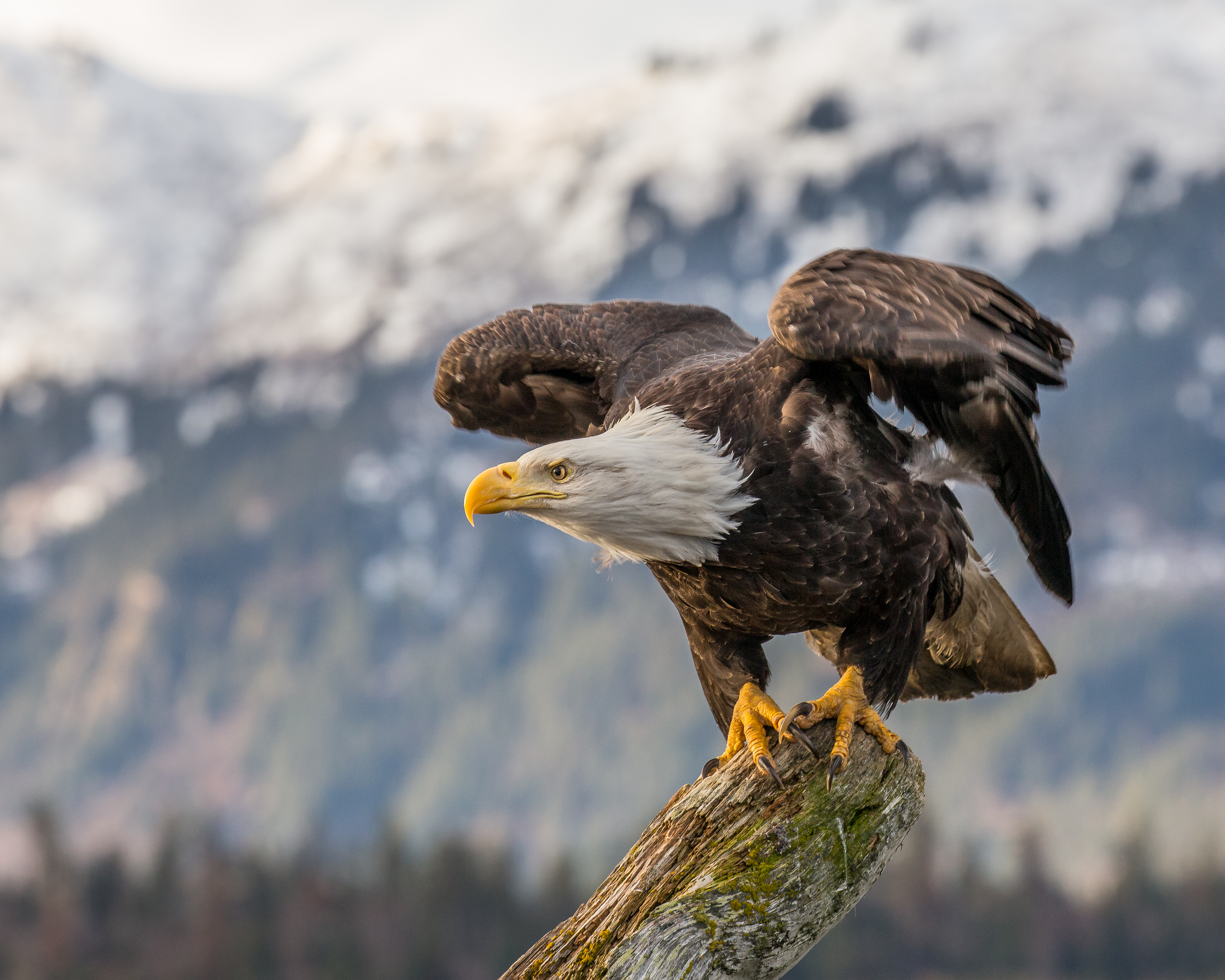 What is the National Bird of USA?
United States national bird is the bald eagle. USA National bird was chosen as the national bird in 1782, on June 20th. This is a huge and majestic bird that holds quite a charm that other birds do not really have.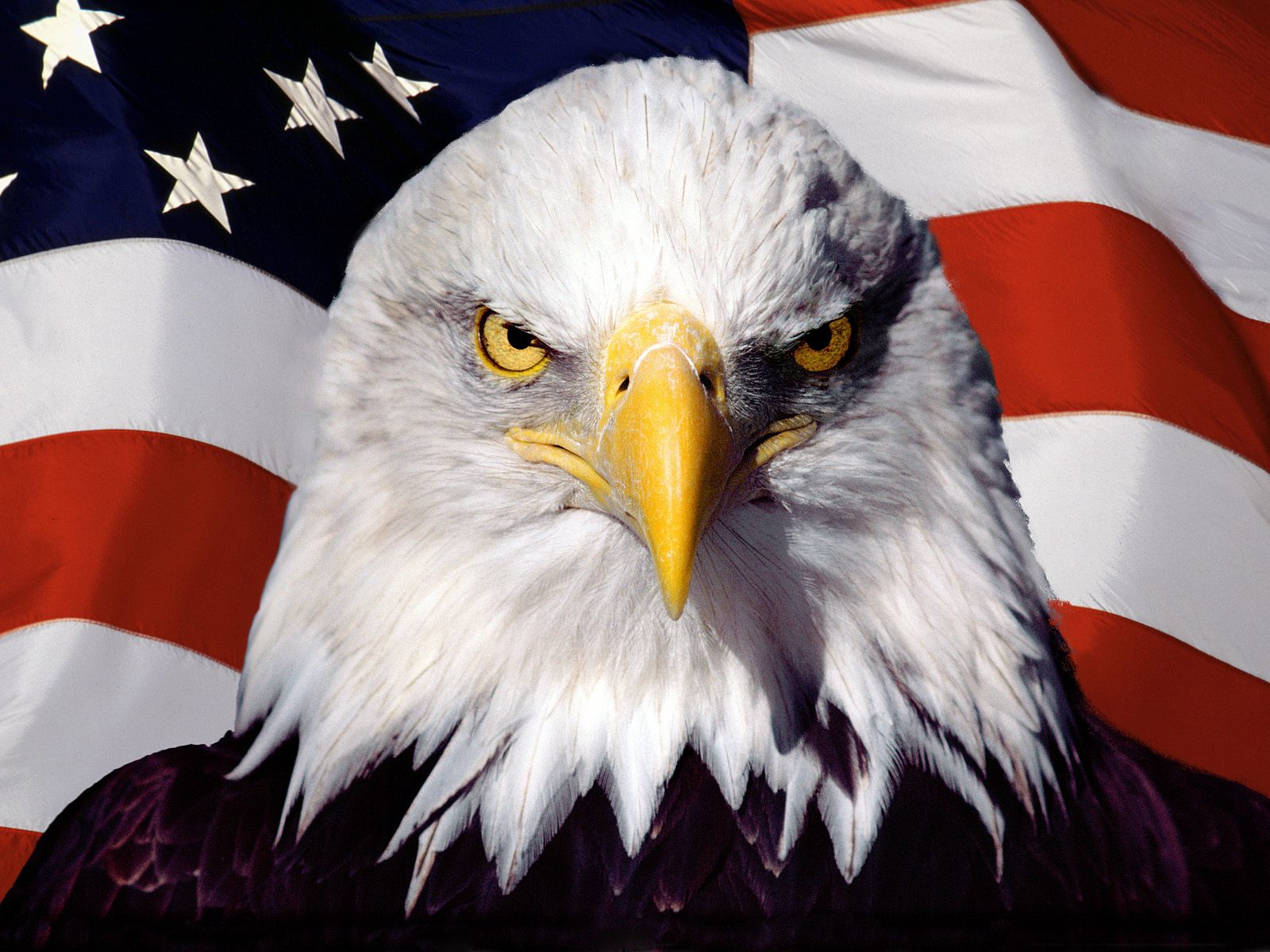 You may also need to know about National Animal of United States
Bald Eagle Facts:
An eagle with its wings spread in present on the silver dollar, the half dollar and the gold coins.
It is also present on the quarter.
The bald eagle is also made on the National Seal of the country.
Click to know about your
Country National Bird
Why is Bald Eagle the National bird of USA?
Bald eagle was chosen as the National Bird of Unites States because of its majestic looks. At first, it was though that this bird is only found in the US. Also, during the first battle of Revolution, eagles circled the sky because they were awakened by the sounds of the freedom fighters.
The fighters said that these were the cries of freedom and that is why the eagle was chosen to be the national symbol of hope, freedom and strength.
Did you know that Beaver: The National Animal of Canada?