National animal of Canada is beaver. Wait! Canadian Horse too is a national animal of Canada. Well, Canada actually have two national animals i.e. both the beaver and Canadian horse.
Why is beaver the national animal of Canada ?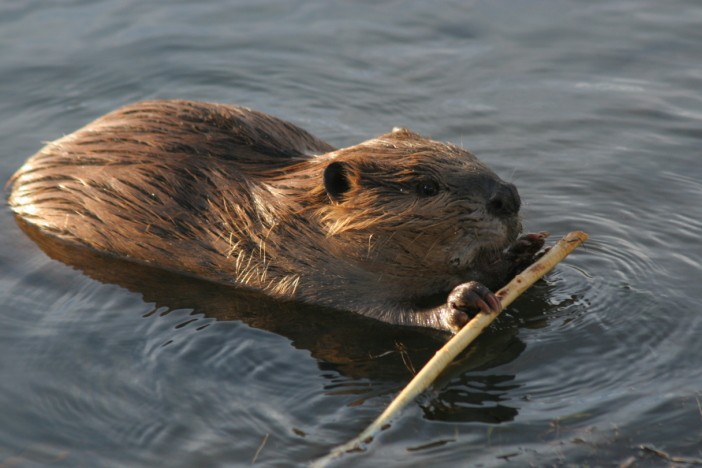 Beaver is actually the 2nd largest rodent on the planet with nocturnal and semi-aquatic potential. It first appeared on a Canadian postage stamp in 1849. Later some Canadian armed forces got beaver badges on their uniforms, further, it is also on Canadian in 5 Cent coin made up of nickel. On 24th of March 1975, a private member's bill, that has been passed on by the Senate on 23rd March 1975, got Royal Assent, which leads the beaver to be the national animal of Canada.
In the eyes of a few, the giant rodent also reflects the colonial past of the country. Some even insisted on making the polar bear the national animal of the country rather than beaver as the polar bear appears to be more majestic.
Why is Canadian horse the national animal of Canada ?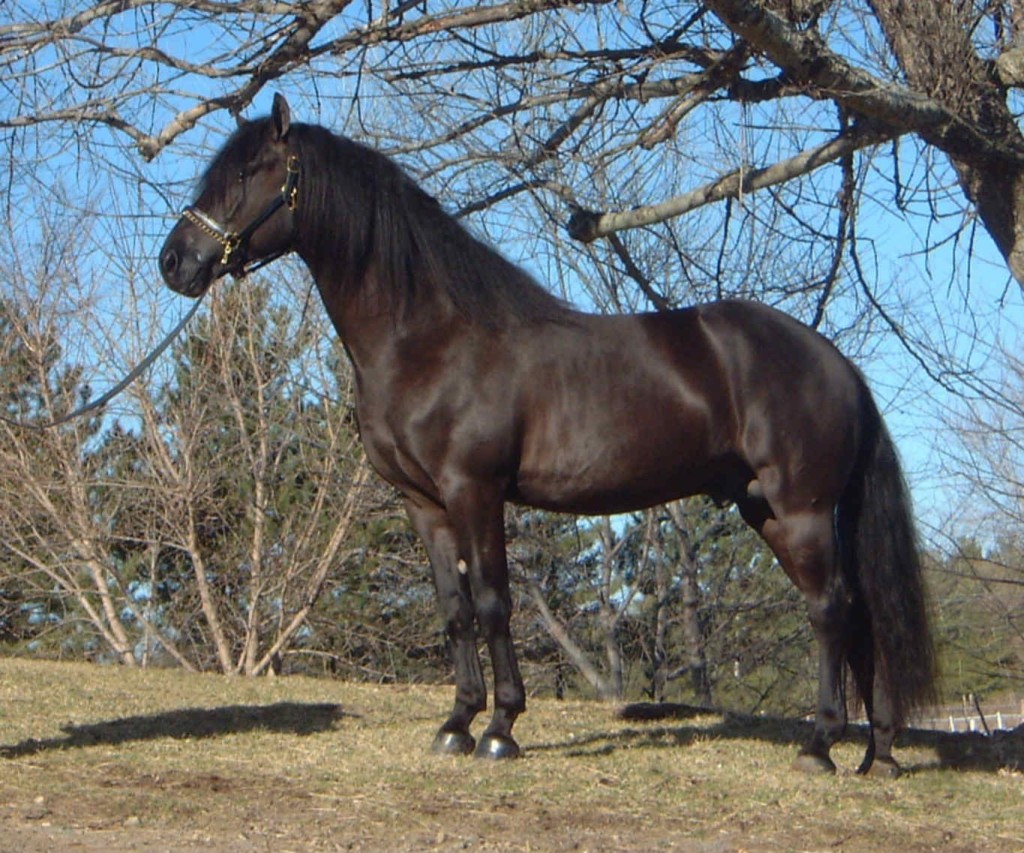 The Canadian Horse is another mammal like beaver which considered as a national symbol of Canada. The state organizations of Canada passed a bill back in 2003, which lead the Canadian Horse to be recognized as an official sign as well as the national animal of Canada. This Canadian horse is hooked with the agricultural practices and traditional elements of the province of Quebec, and therefore, provincial authorities acknowledged the Canadian Horse as a 'heritage breed of Quebec'. Canadian horses are usually raised for riding, some are utilized as work horses too. They compete in a variety of riding disciplines and have a good temperament, making them useful family horses.
Beaver or the Canadian Horse?
Globally, the beaver is actually considered to be the national animal of Canada but simply the facts can not be neglected, so that is why we have shared both the phases with our readers.