The National bird of China: All countries have their symbols and they have different criteria to choose these symbols. Sometimes, the countries are recognized by these symbols so they have to be chosen with
care.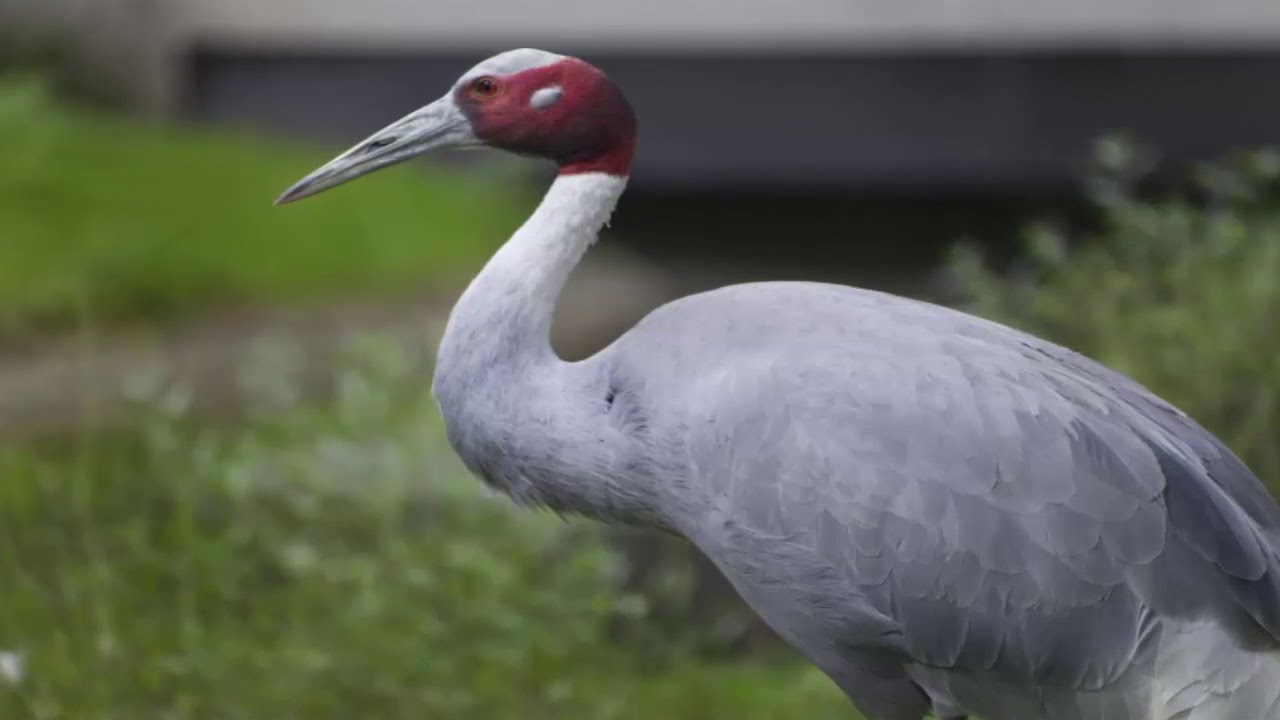 Related: National Bird of the world
What is the National bird of China?
China still has not found the national bird. They are searching for the best avian symbol for their
country. The state of China is 59 years old but they still do not have a national bird.
As said by the government, the criteria for choosing a national bird is that the animal should reflect the national spirit. They are looking for a species that is found abundantly in China only.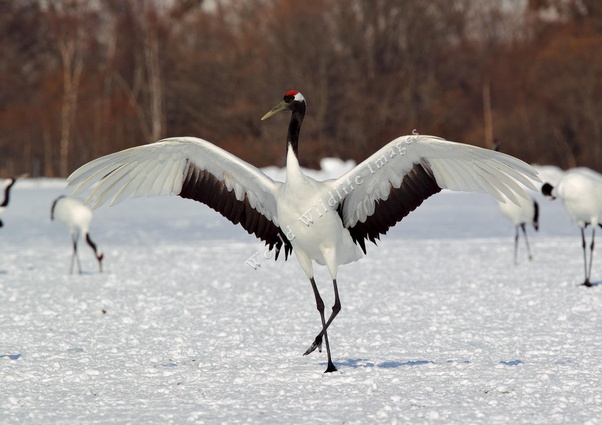 You may also read: National Bird of USA
China National Bird Facts:
As we have mentioned, there is no National bird China, the country actually came very close to
an agreement.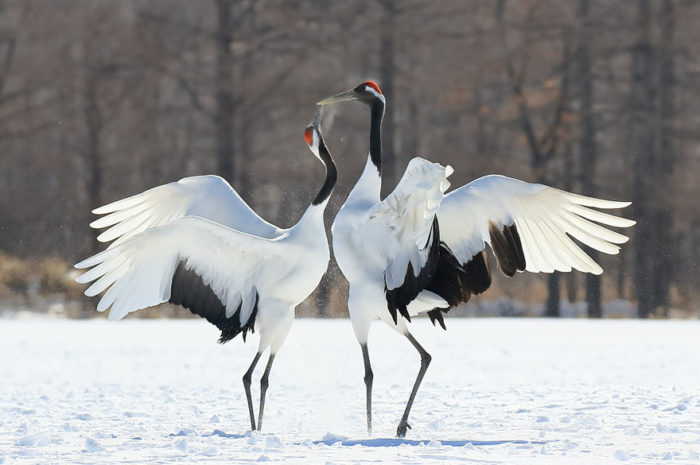 A poll was conducted in 2004 by the country in which 64% of people voted for the red-
crowned crane.
This bird symbolizes respect and longevity so many people voted for it.
However, it is still not the national brief as the top legislature of the country has not
approved yet.
Hopefully, China will be able to select a symbol bird of china soon. People now debate
about this on online forums.