National Tree of China: China is a country with a huge population and people have selected different symbols for their
country.
Related: List of national trees
What is the National Tree of China?
The national tree of China is the maidenhair tree. It is a deciduous tree that is tall up to 40m and is corky in nature. The bark is gray and furrowed.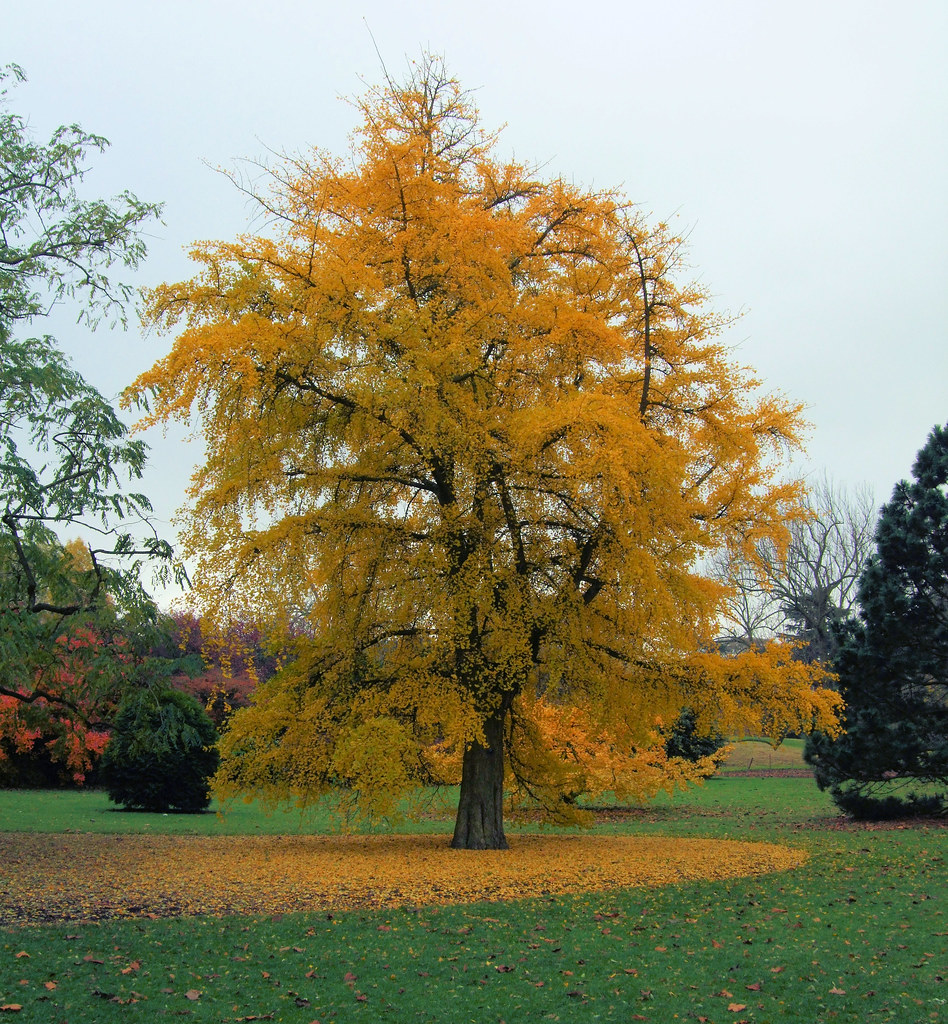 Related: National Tree of Afghanistan
Maidenhair Tree Facts:
 The leaves of this tree are fan-shaped and they are up to 12cm across.
The leaves are divided into two lobes and they are yellow in autumn.
Some trees have male flowers while others have female flowers.
The china national tree has fruits that mature in autumn and decay to purple-black.
The flowers are pollinated by wind.
The male flowers are catkin-like and they are up to 8cm long.
Female flowers are smaller and they are present on pedicels up to 4cm long.
The tree of China is known as the living fossil since it is one of the world's oldest living tee which is 350 million years old.
This tree is also called Gingko and it comes from Chinese and means silver apricot.
Why is Gingko the China National Tree?
The symbol tree of China was selected because of its origin in the country. This tree is millions of years old.