National Tree of Algeria:
The national tree of Algeria is a species of Pistacia. The detail os National Algerian tree is given below you can check and comment down below to give your views about the facts and information.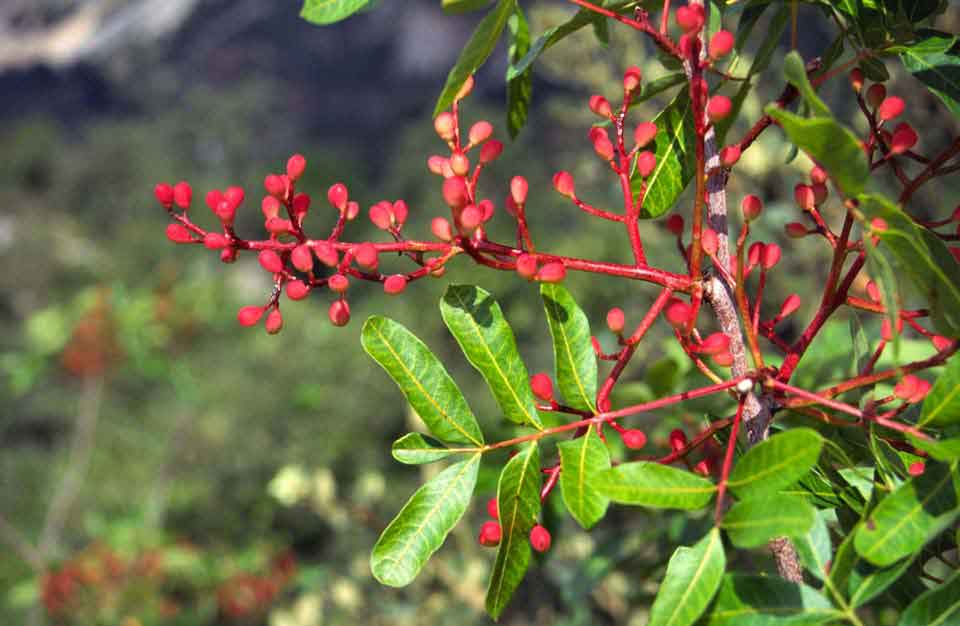 Check out National Tree of the world
What is the National Tree of Algeria?
Algeria national tree is Pistacia terebinths. This tree is also known as the turpentine tree and is native to the Mediterranean region. It grows in Iran, Greece, Southeast Turkey, Morocco and Portugal.
This tree is dioecious in nature which means that it exists as male and female. The lead is bright green and has 3 to 9 leaflets. It is leathery in texture. National tree Algeria has flowers that can be purple to green. Its fruit is very small, the size of a pea, and goes red to brown as it matures.
You may find it interesting to read the National Tree of Romania
Algeria Tree Terebinth Facts
 Symbol Tree Algeria is used as a source of turpentine.
 The fruits of this plant are used for baking a village bread that is made in Cyprus.
 The fruit is also used as a flavouring agent in a local brandy.
 In ancient Greece, the smell and resins of the plant were used for medicinal purposes
and the shoots are still used as vegetables.
 In Israel, the resin for this turpentine tree was used for preserving wine.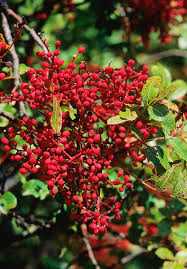 Why is Terebinth the national Tree of Algeria?
This tree has a lot of historical importance and it is native to the African region.