National Bird of Iraq: Birds are symbols of a country because they are either native to that place or are a part of the country's history.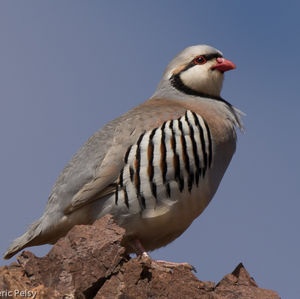 Related: National birds of the world
What is the National Bird of Iraq?
Iraq's national bird is Chukar Partridge. This bird has black and white bars that are present on the
flanks and they have a black band that runs from the eye to the head and forms a necklace. The
throat is white. Along with Iraq, this bird is also found in the Middle East and has been introduced to
North America.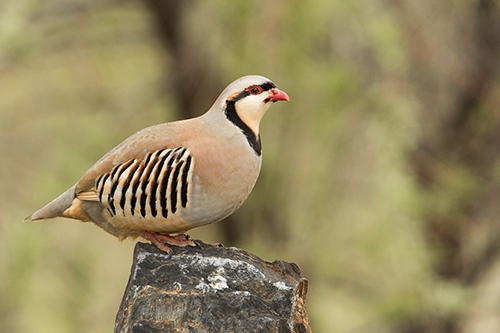 Iraq National Bird Chukar Partridge Facts:
This bird is about 35cm long and has a grey breast and light brown back.
 Bird of Iraq has 14 feathers on the tail and is quite similar to rock partridge.
 Moreover, this bird has a chuck-chuck-chukar-chukar song and that is where its name
comes from.
 Chukar has fast flight and it is caught by people in Kashmir during the winters.
 During the winters, these birds go into the valleys where they feed and let out their calls
in the morning and evenings.
Why is Chukar the National Bird of Iraq?
Chukar is the national bird of Iraq because it is a symbol of the region. It is found there.
You may need to check National Bird of Italy