Tu B'Shevat (Tu Bishvat) is the 15th date of the Jewish calendar months of Shevat. This festival is furthermore referred to as the "New Year for Trees" and is experienced in Jewish areas in Australia.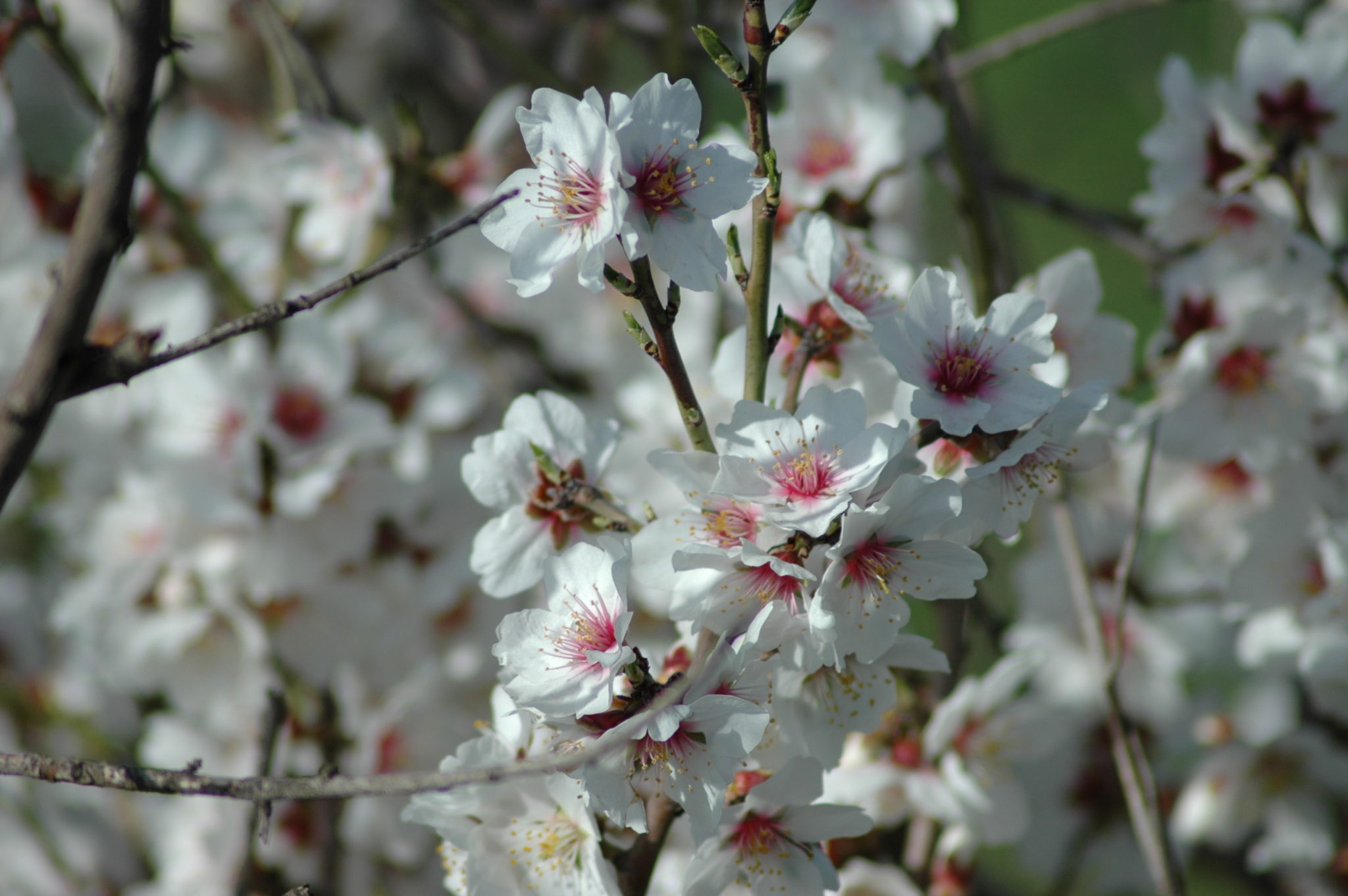 Background behind this event:
Tu B'Shevat is very first brought up in the late Second Temple time period (515 BCE to 20 CE) while it was the cut-off date for levying the tithe on the provide of berry trees. When Jewish colonists went back to Palestine in the time of the 1930s, they reclaimed the barren territory by growing trees where they could. It grew to become customary to plant a tree for each infant child – a cedar for a boy along with a cypress or pine for a girl.
What Jewish Australians do during this event ?
Tu B'Shevat, which is the begin of "New Year for Trees" in the Jewish timetable, denote a period for some Jewish people in Australia to take part in exercises, for example, eating fruit plants or planting trees. The Torah acclaims seven "fruits", specifically grapes, figs, pomegranates, olives and dates. Numerous Jewish individuals eat another natural product, which can be any occasional fruit. It is likewise standard for favors to be presented as a part of this custom.