National Cousins Day is an unofficial day, celebrated on July 24th each year. This day is best to show and exhibit the love you feel for your family and cousins by appreciating them and setting up a get-together.
You may remember those childhood memories when at elders' house the whole family reunited for lunch, a party or a small get-together, and there you spending hours playing hide n seek, running after each other, tug of wars and much similar. While on the other side moms and dads discussing a complicated social or political topic. All those wonderful memories can not be just easily forgotten. Therefore, the Cousins Day is golden opportunity to reflect the affection you bear for your cousins and family.
History of Cousins Day: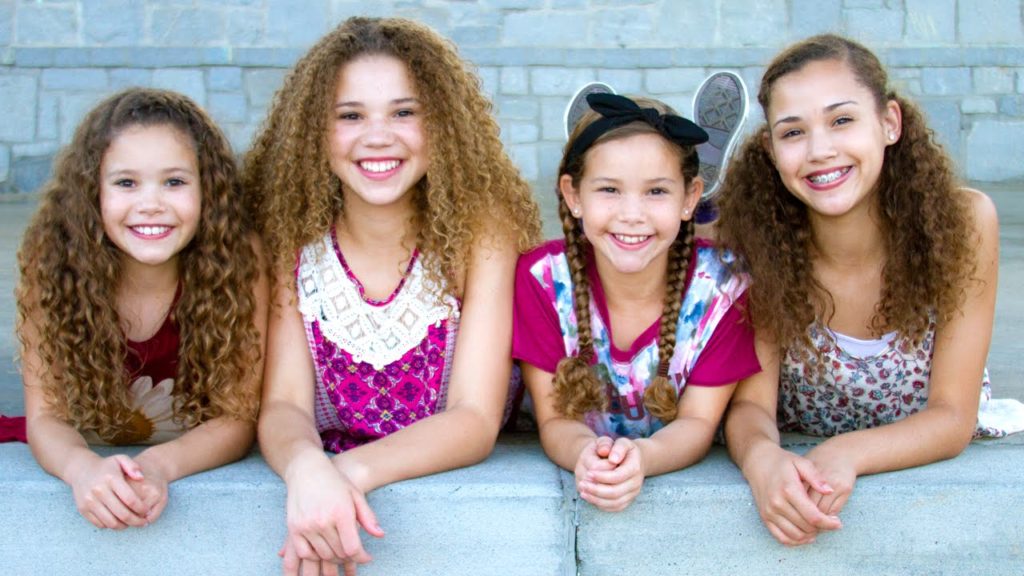 There is no history like exactly who created this day or when this day was first celebrated. But the day is good opportunity to let your beloved cousins no matter if they live near to you or far that how much you appreciate them.
National Cousins Day Quotes:
"Friends are forever. Cousins for life."

"Time passes and we may be apart. But cousins always stay close at heart."

"Cousins are connected heart to heart. Distance and time can't keep them apart."
How to celebrate Cousins Day
Drop a message, text, email or a snap, alternatively, you can call them and greet your cousins a warmth "Happy Cousins Day".
The cousins living near by your place you can pay a visit to them or you can setup a lunch/dinner party or a small get-together.
If your cousins live quite far then you can use social media such as Facebook. Just simply drop a heart warming greeting for your cousins on National Cousins Day.
Plan a family picnic or outing with your cousins and other family members. That is really very soothing for the relationship.

The most effective

ways to celebrate the Cousin Day is to make your

beloved

cousins

experience

unique

by

providing

a surprise gift

that they

would likely

comprehend

.