The Cattleya Trianae orchid, also known the Orquídia Tricolor by Colombians, is a special kind of orchid, named after 19th-century Colombian botanist, Jerónimo Triana. It is the national flower of Colombia.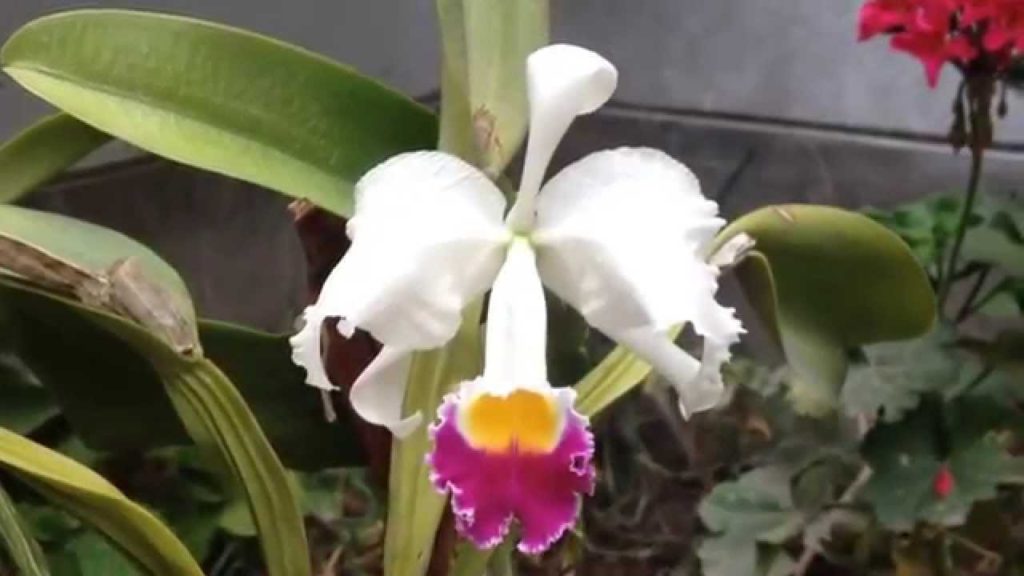 Interesting facts about Cattleya Trianae:
This orchid is huge sized, hot to cool growing epiphany rising in every 3 cordilleras of Colombia with narrowly clavate, grooved, gleaming yellow orange pseudobulbs holding a single, apical, oblong to elliptic-oblong, covered and notched apically leaf that blooms in the winter time on a terminal, to 30 cm long, few to some 3 to 14 flowered inflorescence subtended by a basal sheath having large, fragrant, colorful blossoms.
Why is Cattleya Trianae the National Flower of Colombia ?
In November 1936, the National Academy of History of Argentina conducted an herbal excursion. The Academy questioned each Latin American country to take a flower that symbolized their native land. The Colombian government asks botanist Emilio Robledo to pick the most representative flowering plant of the country. He picks this orchid due to its likeness to the national flag. That is why Cattleya Trianae is the national flower of the country.