The National Flower of Brazil is Cattleya Orchid. It is one of the most popular kind of orchids, especially as cut flowers, as it comes with variety of colors and goes on for a significant long time. This species is also known as the 'corsage orchid'.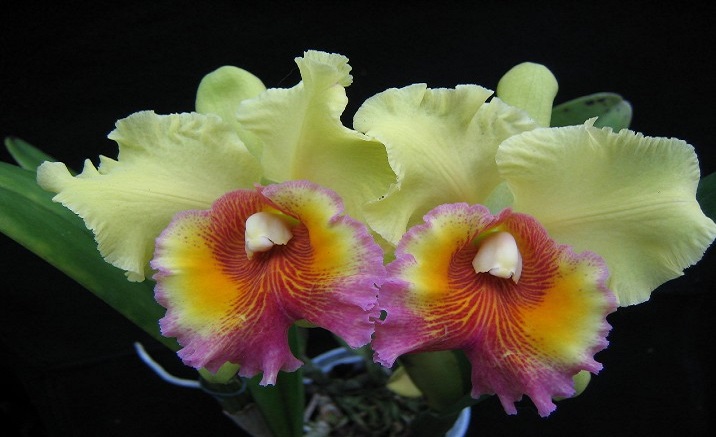 Interesting Facts about Cattleya Orchid:
Cattleya Orchid flowers grow nicely in normal household temps, nearly 65 to 70 degrees Fahrenheit in the daytime and 58 to 60 degrees at night. Due to their outstanding beauty and fragrance they are typically called as queen of the orchids. The Cattleya Orchid is colorful with a longer centered trumpet surrounding by a star of fluttering petals, The bright colors and sweet fragrance are delicate and attractive making this a popular among the flower lovers all over the world. The blooms are usually quite big; Cattleya flowers are as big as a person's face. 
Why is Cattleya Orchid the National Flower of Brazil ?
The people of Brazil cheer the wide collection of flowers that grow in their country with numerous festivals and special occasions. Its mere volume of blossoms specimens in the country is amazing and attracts tourists to the country on a regular basis. That is why Cattleya Orchid is the national flower of the country.