National Brush Day is observed every year on November 1st. People also know it as National Brush Your Teeth Day. The day is basically to spread awareness to carefully follow the American Dental Associations guidelines and keep the gums and teeth healthy.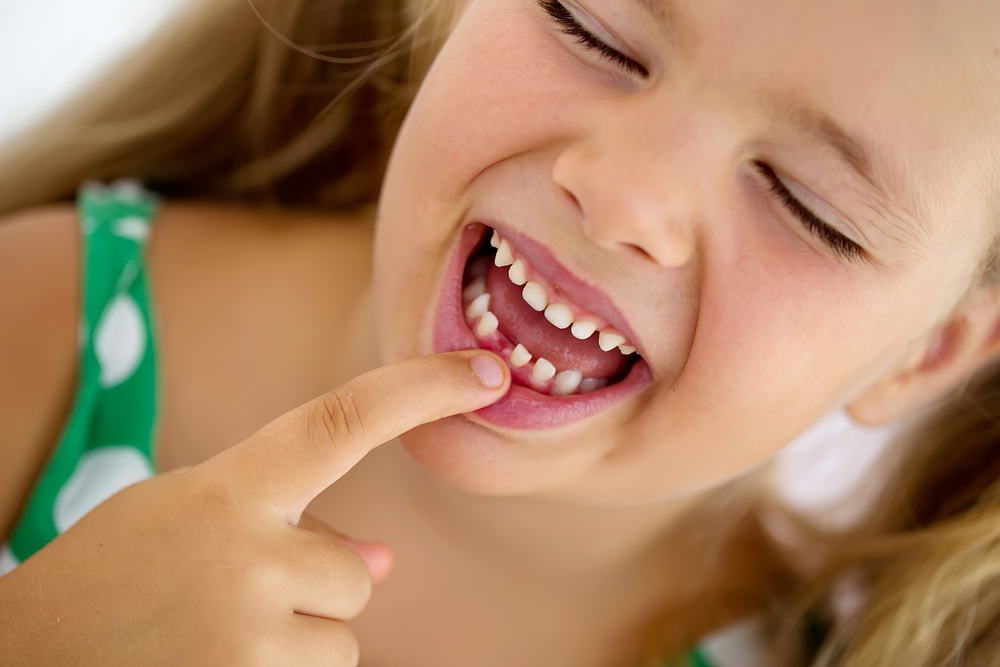 History of National Brush Your Teeth Day:
The National Brush Day was first celebrated in 2013 to increase the brushing habits in kids the campaign was initiated by The Partnership for Healthy Mouths, Healthy Lives. The observance of the day is to encourage parents to make their children brush twice a day for at least 2 minutes.
The day is set to be observed just after Halloween because of huge consumption of candies and chocolates during it.
How To Celebrate National Brush Day on November 1:
Change your brushes.
Avoid Gel toothpastes or tooth pastes containing DEA, Sodium Laurel Sulfate, Triclosan.
Teach children not to scrub the gums harshly.
Teach children flossing techniques.