National name your poison day, alternatively known as pick your poison day is observed on  the 8th of June every year and is no doubt among the weirdest of the weird unofficial national days observed all over the world. The day, however, is not about drinking poison as the phrase "Name your poison" may indicate.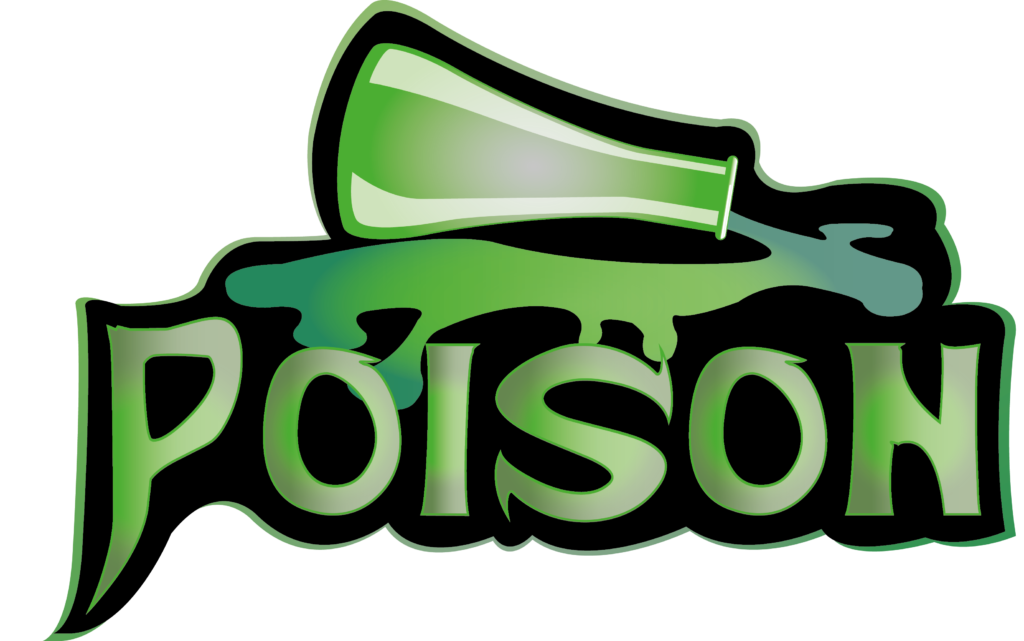 The phrase "Name Your Poison":
Everyone makes choices in his or her life and mostly these choices are between a good and a bad option or multiple good and bad options. What if you have to choose between two or more bad  options in your life? Most probably everyone has faced this situation and to deal with it is not an easy task. So, the phrase name your poison is all about making choices between bad options. In this case, you have to pick up a poison which in your view is less harmful.
This sounds funny and horrific at the same time, but celebrating this day is all about fun. The idea behind this is to acknowledge, admit and face the bitter realities of life in a fun and pleasant way. It also serves as a morale booster for the people facing hardships.
Origin Of  The Name Your Poison Day:
There is a lot of debate and arguments regarding the origin and the creator of this day. But it's creator and origin still remained unknown. The day originated slowly and gradually among the masses with the passage of time probably in the United States.
Celebrating The Name Your Poison Day:
Contrary to what one can presume about this day, its celebration can be much fun and joy. Celebrate it by poisoning your day in your own way. You can poison your day by eating unhealthy food, wasting your precious time in some unnecessary or unhealthy activity, listening to the music which you don't like, watching a movie which you hate and so on.
You can also use social media as a tool to celebrate this day.