National Lipstick Day is celebrated on the 10th of July every year to celebrate and promote the use of  lipstick, an aesthetic product that implements different types of colors, gives consistency, feel, as well as protection to the lips. Once considered as an unethical and impolite cosmetic product, it is now socially most accepted and most widely used beautification tool used by the women (sometimes and in some countries men)  from all the cultures. Its use is now so widely spread that according to a research 80% of the American women today wear lipstick. Its use was banned by the British parliament in the year 1770 calling it a "devilish attempt to trick men into marriage". Throughout the history, different people had different views about the use of lipstick. It was considered as "impolite" by Queen Victoria on one hand and was considered as a great confidence enhancement tool for the soldiers fighting WWII by Sir Winston Churchill on the other. So, the National Lipstick Day is also intended to celebrate and commemorate the long and romantic history of the lipstick.
The day often confused with the National Red Lipstick Day and National Bright Pink Lipstick Day. However, both of them should not be confused with the National Lipstick Day because both of them are awareness campaigns former against the sexual violence and the latter one is a movement to raise awareness and education among masses.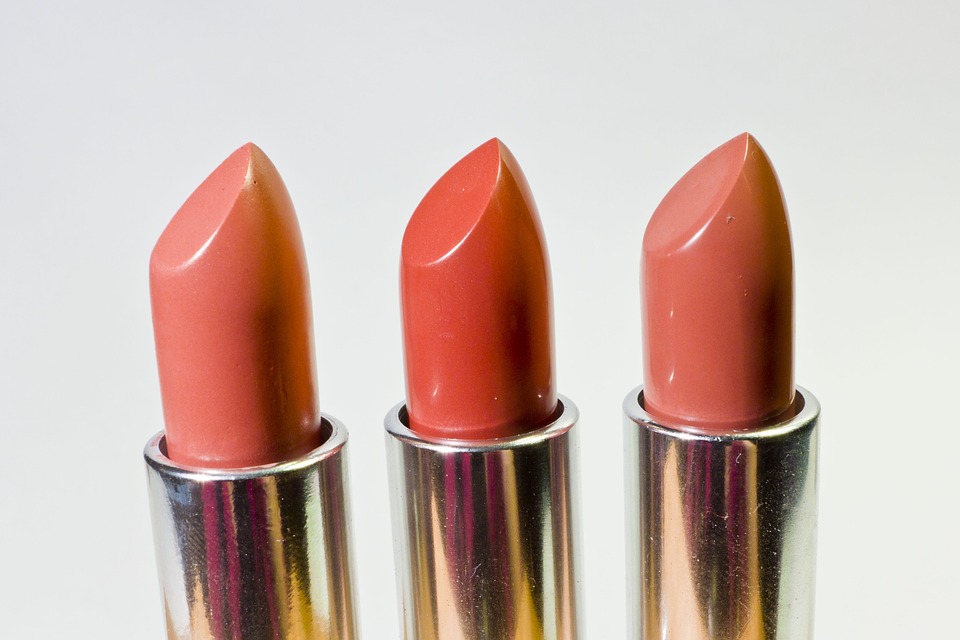 History Of The National Lipstick Day
With its origin in the US, its creator, and the date it was first celebrated are still unknown. It is however still widely celebrated by the cosmetic companies, stores, fashion icons and lipstick lovers all over the world.
How To Celebrate The National Lipstick Day
To celebrate this day, wear a lipstick of the color you like. Party and enjoy with your friends while wearing your favorite lipstick. You can use social media to celebrate this day by sharing your photos.
Many companies and stores offer special deals and freebies on this day to enhance your celebrations and joy.
National Lipstick Day Offers and Deals:
Here are the deals you can enjoy on this day. The best thing about them is that they are all online, so no matter  which part of the world you live in, all you need is an internet connection to have fun and enjoy these offers.
Avon is offering a free lipstick with any order equal to or above $45.
Walmart is offering free shipment.
Sally Beauty Supply is offering a free package of lipsticks with any purchase equal to or above $15.
Milani Cosmetics is offering 20% off all the lipsticks.