While it is not a religious event like Christmas, people tend to be more religious with their words when they send out New Year's Wishes. The spiritual connection between people's souls is something that needs to be fed a lot more and that's why sending New Year Christian & other Religious Wishes become important to our loved ones such as friends and family.
This article brings you the best Happy New Year Religious Wishes for Happy New Year 2023. You can send these wishes and greetings on WhatsApp and social media apps such as Facebook and Instagram. Or, you can write a New Year Greetings Card with this religious new year wishes to send blessings to your loved ones.
So, let us now move ahead and bring some blessed new year religious wishes for you guys!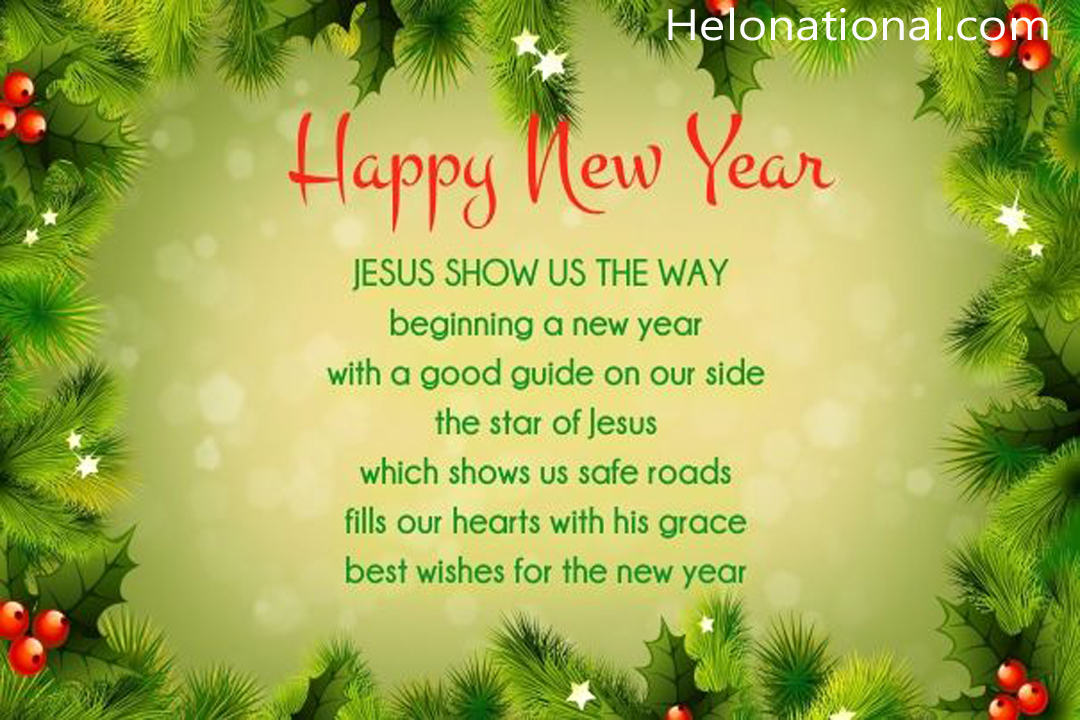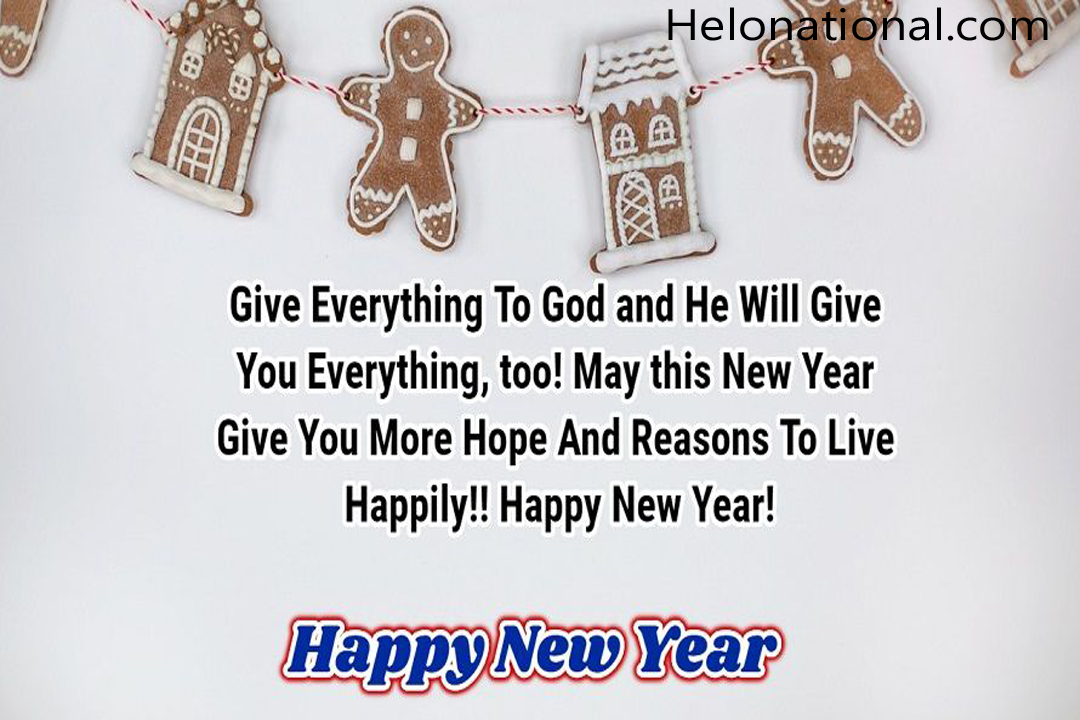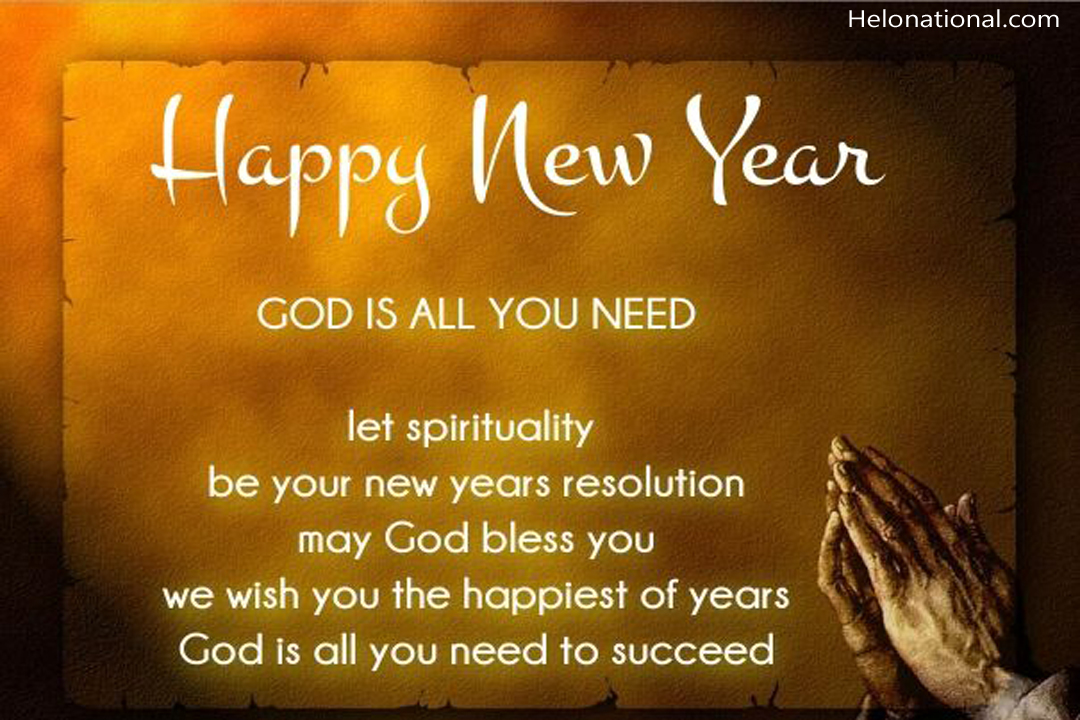 Happy New Year Religious Wishes for New Year 2023
Since you have been waiting so desperately for something blissful and lovely to write on your New Year Card, here are some amazing new year religious wishes to share with your friends and family:




May the sweet lord fill your path with an abundance of success and prosperity. May he guide you to eternal peace and happiness! happy new year!
May the almighty shower your life with the love of dear ones and keep you always on the right path in life. Happy new year to you and your family!
May the blessings of Christ be always with you in all the ups and downs of your life. May your life be happy and joyful forever. Happy New Year!
I pray for the betterment of you and your family in the coming year. May you be guided toward the path of love and redemption. Happy new year!
Let us thank god for a fruitful year that's coming to an end today. May he keep us blessed with his supreme light of power and knowledge!
I wish God blesses you with the might to take every problem head-on and emerge unscathed. Sending you well wishes and praying for you in the coming year!
May God bless your family with prosperity, good health, and happiness in the New Year. Praying that you and your family have a happy and healthy New Year!
I wish you a Happy and Prosperous New Year, hope your plans will be fulfilled as you desired with the blessing of God and the protection of the Virgin Mary. Happy New Year!
Years may change but the formula of success will always remain the same. Work hard and you will achieve what you want. Happy new year!
Wishing you a very successful year ahead. Always keep in mind that hard work and patience never go unrewarded!



These were some beautiful and blissful religious new year wishes that you can write in your New Year Greeting Card and show the love and respect that you owe to your loved ones.
Conclusion:
We are bringing a lot more New Year 2023 content so make sure that you check out other pages on our website. Moreover, get these New Year Religious Wishes and send them to your loved ones for a perfect start to the New Year celebrations. Happy New Year 2023 to all of our readers, cheers!
Keep visiting Helo National